Dictionary Hill

Open Space Advocates

REGULAR MEETING

DATE:

Dictionary Hill Open Space Advocates

3rd Saturdayof the

month, 9:30 a.m.

Hatfield Park Clubhouse

10050 Austin Drive

Spring Valley, CA 91977

For information:

(619) 461-1586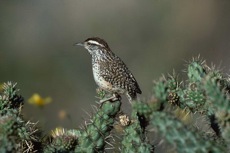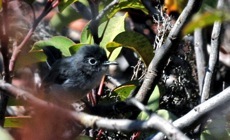 Other Meeting Dates:

Spring Valley Planning Group

Regular Meetings:

Every 2nd & 4th Thursday

Otay Water District

2554 Sweetwater Springs Blvd

Spring Valley

Kojiro Shiraiwa author of The Butterflies of San Diego County addressed the DHOSA members at their year end meeting (Saturday, December 17, 2016) to give a summary and orientation of ways to collect butterfly data to be collected throughout 2017. The species list generated would be compared to other years of butterfly presence or absence. In particular the list will be compared to the historical 1967 survey of Hilltopping Butterflies done by Oakley Shields.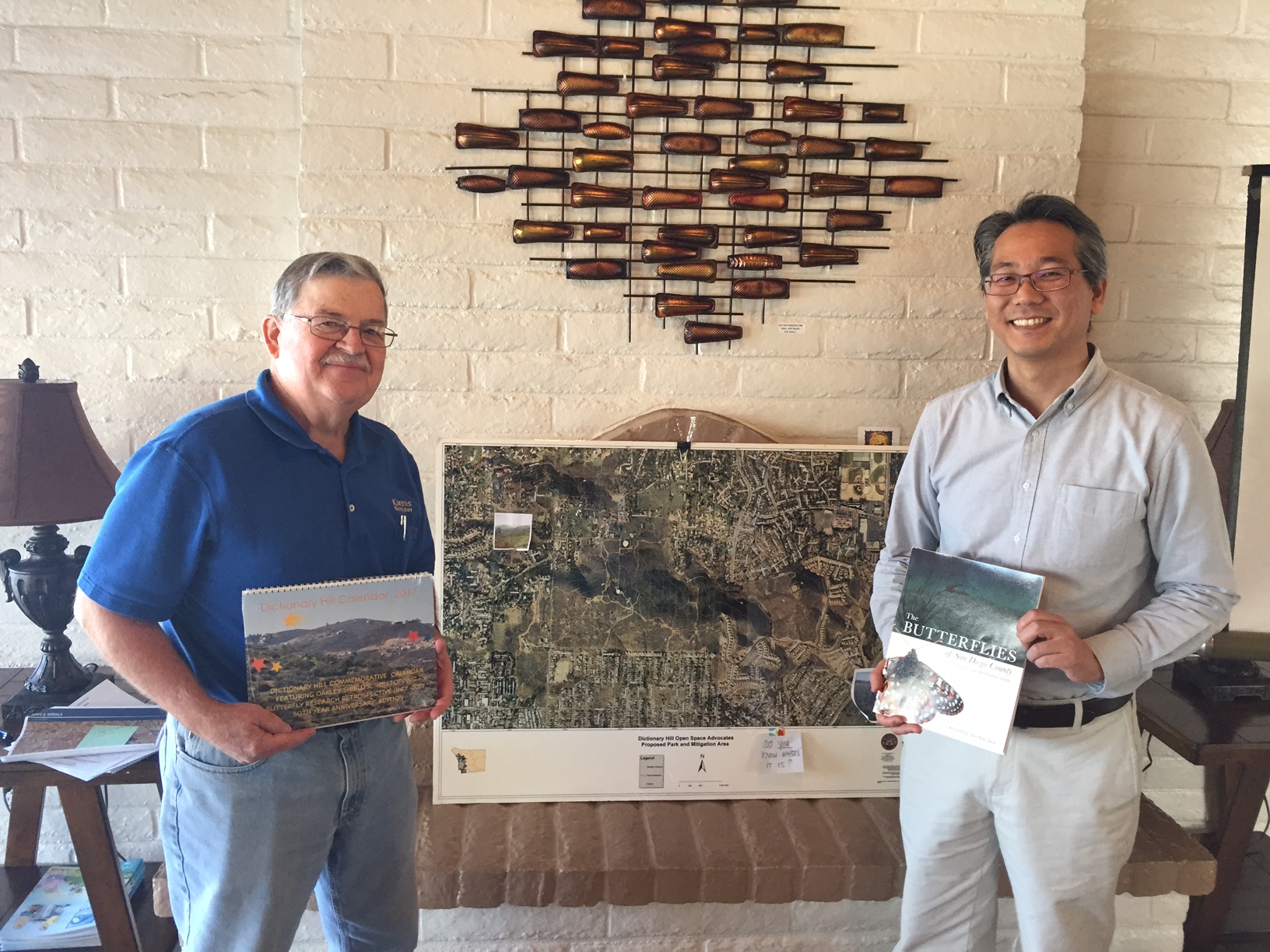 On Sunday, July 23, 2017 DHOSA leaders and several long time members organized a potluck dinner to thank and recognize the key contributions of the group's Vice President, Greg Larson, who is relocating his beautiful family to Oregon for a great new job he's accepted with Intel. In the past few years, Greg (back row center holding his son, Braxton) significantly elevated DHOSA's technology and social media expertise, and snapped dozens of professional level photographs of the natural scenery, birds, butterflies and rare plant species on Dictionary Hill. He loved the Hill and hiked it often with wife Sarah, Braxton, and trusty dog, Jude. He inspired us all.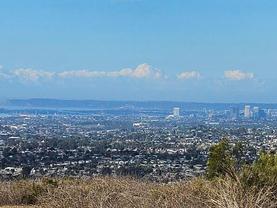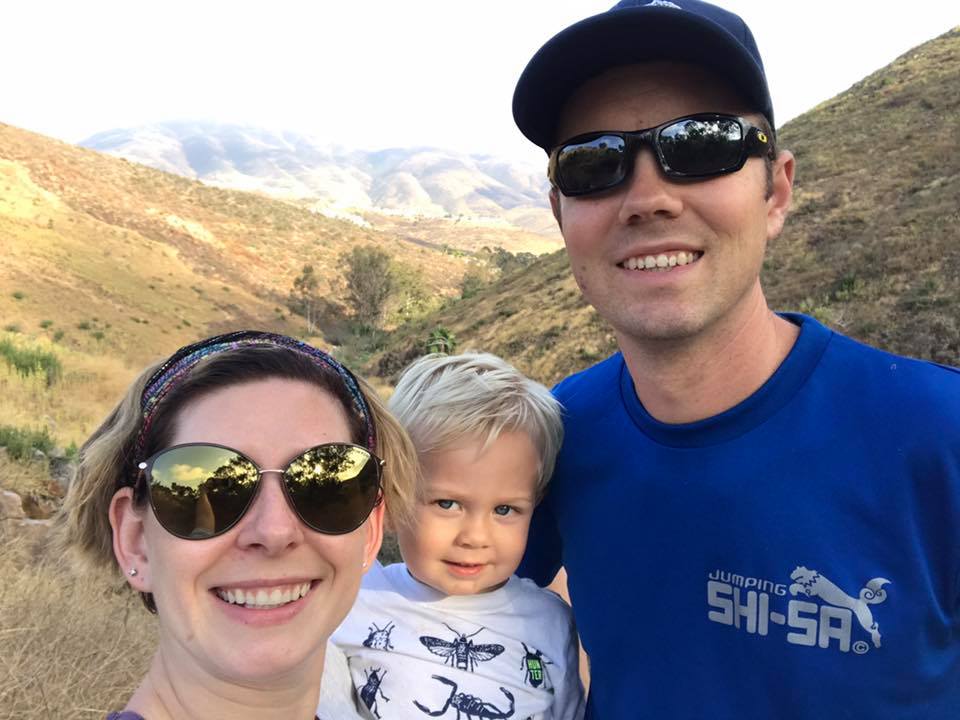 The County Parks Trail Crew was busily working in late August to repair the county trail easement that runs through the open space canyon from the trailhead at the end of South Barcelona Street. The popular path, which DHOSA volunteers have helped maintain for several years, suf-fered extensive erosion in the swift run off from those heavy rains last winter.

Board of Supervisors unanimously authorized the purchase of Dictionary Hill (175 acres) at a hearing on November 15, 2017. More than a dozen DHOSA members were on hand to cheer the vote. Union Tribune article reported the event on 11/23/17.